Puscifer (Maynard James Keenan) set to release "V is for Viagra: The Vagina Remixes"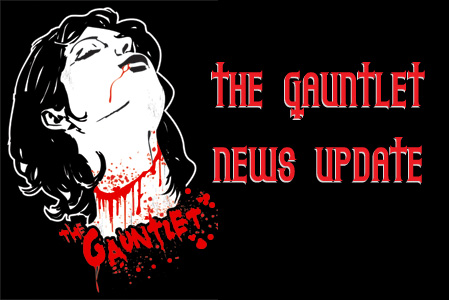 Puscifer, the artist collective helmed by Maynard James Keenan (Tool/A Perfect Circle), will release a thirteen song remix album titled "V is for Viagra: The Vagina Remixes" on Apr. 29 via Puscifer Entertainment.
Tracklisting is:
1. Indigo Children "JLE Dub" mix by Josh Eustis (Telefon Televiv) 2. Trekka "Desert Porn" mix by Lustmord 3. Momma Sed "Tandimonium" mix by Dave "Rave" Ogilvie and Colin Janz 4. Sour Grapes "Late for Dinner" mix by Danny Lohner (NIN, Renholder) 5. Cuntry Boner "Dirty Robot"mix by Mat Mitchell and Contradicktator (QOTSA, APC, Enemy) 6. Drunk With Power "Hungover and Hostile in Hannover" mix by Joey Jordison (Slipknot) 7. Vagina Mine "Deflowering" mix by Paul Barker (Ministry, U.S.S.A.) 8. Trekka "The Great Unwashed" mix by Aaron Turner (ISIS) 9. Queen B. "Glitched and Bent" mix by Richard Devine 10. DoZo "Guns for Hire" mix by Lustmord 11. Queen B. "Narcovice" mix radio edit by Michael Patterson 12. PSR 13. Cuntry Boner "Disco Viagra" mix by 8mm
Other Puscifer releases coming out on Apr. 29:
- Video for "DoZo" will be released
- 7" of Queen B
- 7" of DoZo
- 12" vinyl version of "V is for Vagina" (with airline safety card information re-written by Patton Oswalt)
- iTunes deluxe version of "V is for Vagina" with bonus tracks
If you haven't heard the Spanish language version of "The Undertaker" you don't know what you're missing:
http://www.myspace.com/censorshipisacancer
Vocals by Juliette Commagere from Hello Stranger (other players on the track: Alain Johannes, Joe Barresi, Mat Mitchell, Jeremy Berman, Tim Alexander and Maynard James Keenan)
Read More News
Tags:




jason

March 07, 2008


More News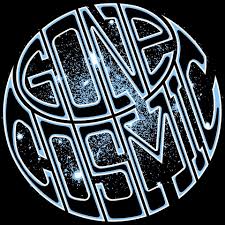 GONE COSMIC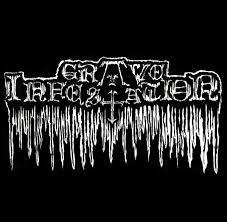 Grave Infestation "Infesticide "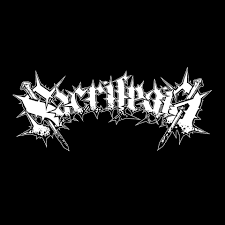 Sacrilegia

SKANNERS/ANIMAE SILENTES'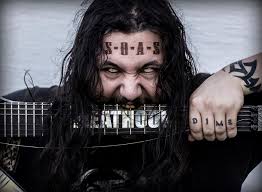 SON OF A SHOTGUN