Michael Amott reports from Carcass rehearsals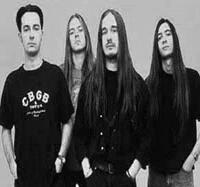 Michael Amott has posted the following update:
"Dear Carcasses!
Firstly, I'd like to thank all the people who have been posting comments and sending messages since we announced the reunion.
I can tell you that we feel very inspired by your enthusiasm and excitement for the shows this summer!
Also, special thanks to the lovely Kristelle for designing and maintaining the only official Carcass MySpace page!
Well… There is finally some news to report from the Carcass camp!
We got together last week and spent seven days straight rehearsing and preparing a set for the European festivals we have booked for the summer.
Jeff Walker (Bass, Vocals) and Bill Steer (Guitar, Vocals) flew in to the south of Sweden (where I live) and we got down to business!
The vibe was great during the week of rehearsals and a 'jolly good time' was had by all!
The Carcass songs are still such amazing innovative pieces of music to me, challenging and rewarding to play.
For me personally it has been a very gratifying process to reconnect with Jeff Walker and Bill Steer again, on both a musical and personal level. There were so many jokes and old anecdotes going around – I just basically spent the whole week laughing my ass off… Looks this reunion is good idea!
We don't have a confirmed set list set in stone yet, but we rehearsed songs from all five Carcass albums, I am guessing it's no surprise to you out there that we are building the set around a huge blood dripping chunk of 'Heartwork' tunes!?
I was a huge fan of the band before I joined Carcass – so playing the songs from the first two albums 'Reek Of Putrefaction' and 'Symphonies Of Sickness' (that I did not perform/write on) is still a thrill for me. Extreme Death/Grind master class!
Hearing Jeff and Bill trading vocals on 'Exhume To Consume' again was INSANE! They both sung and played so great by the way.
Jeff's vocals are so disturbingly hateful - it's beautiful music to my ears… And Bill Steer is still the riff machine and SICK, outlandish lead player. These guys deliver goods. Goose bump material!
Original drummer Ken Owen whom unfortunately can't be a part of the reunion due to health reasons is replaced for the upcoming shows by Daniel (Erlandsson – Arch Enemy) who is killing the drum parts – no surprise there really!? Basically, it's all coming together in perfect distorted harmony!
We will be getting together again in a few weeks to continue the rehearsals…
I'll be doing my best to practice and memorize the 1,297 or so riffs and solo's – I'll have it all nailed come the first show June 6th, promise!
And finally, before we get swamped with "why aren't you playing in my city/country???" messages - we are talking about doing more shows in other territories outside of Europe, if there is enough interest that is! Let's see what happens over the next few weeks/months. We'll keep you updated on all confirmed shows here! Keep on rotting!
Carcass summer festivals 2008
Jun 6 2008 @ Sweden Rock Festival (Sweden)
Jun 20 2008 @ Hellfest (France)
Jun 27 2008 @ Tuska Open Air (Finland)
Jun 28 2008 @ Gods Of Metal Festival (Italy)
Jul 9 2008 @ Rockwave (Greece)
Aug 2 2008 @ Wacken Open Air (Germany)
Aug 16 2008 @ Brutal Assault Festival (Czech Republic)
Aug 29 2008 @ Hole In The Sky (Norway)
For more information and updates check: www.myspace.com/carcass"
Read More News
Tags:
Carcass, Michael Amott, Jeff Walker, Bill Steer, Lacuna Coil



admin

April 07, 2008


More News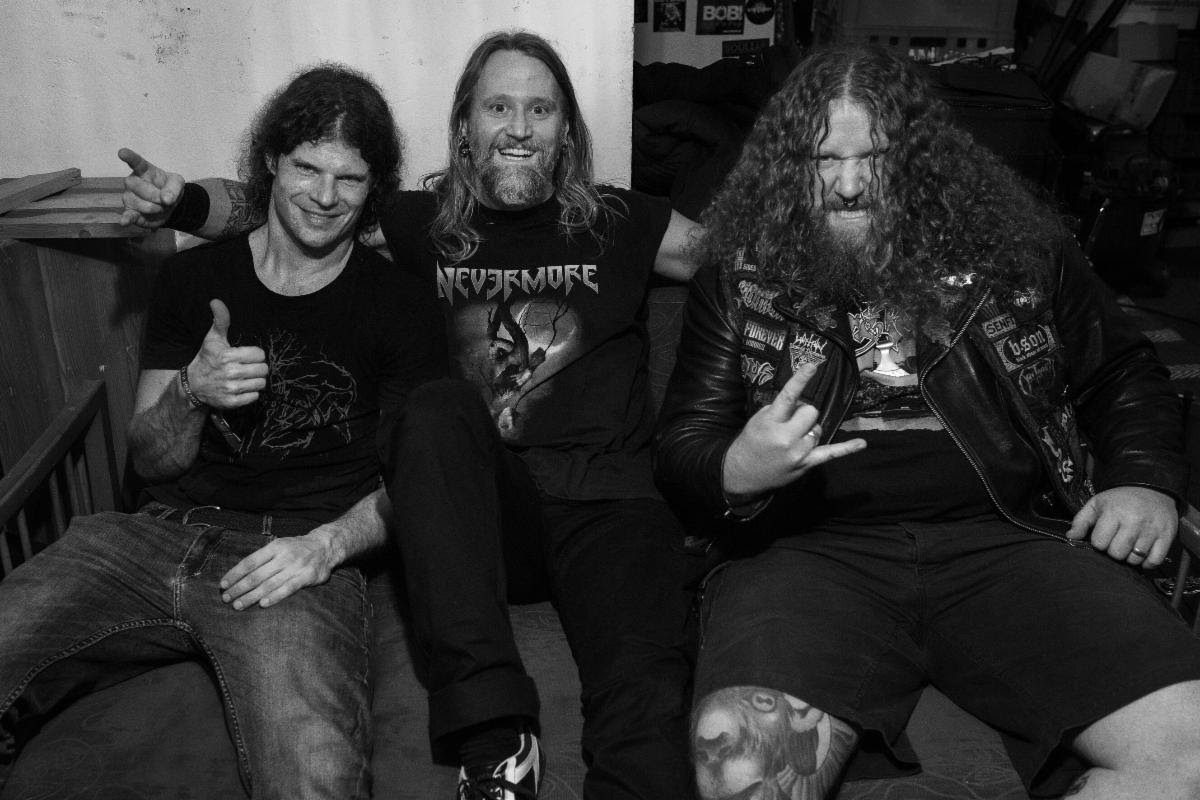 Behemoth I Loved You at Your Darkest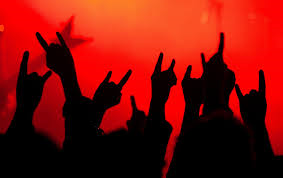 MUSIC IS VALUABLE!!!! FANS MAKE IT HAPPEN!!!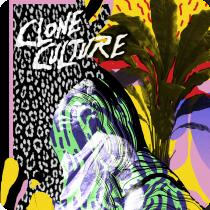 Anthony Vincent of 10 Second Songs Releases Drake's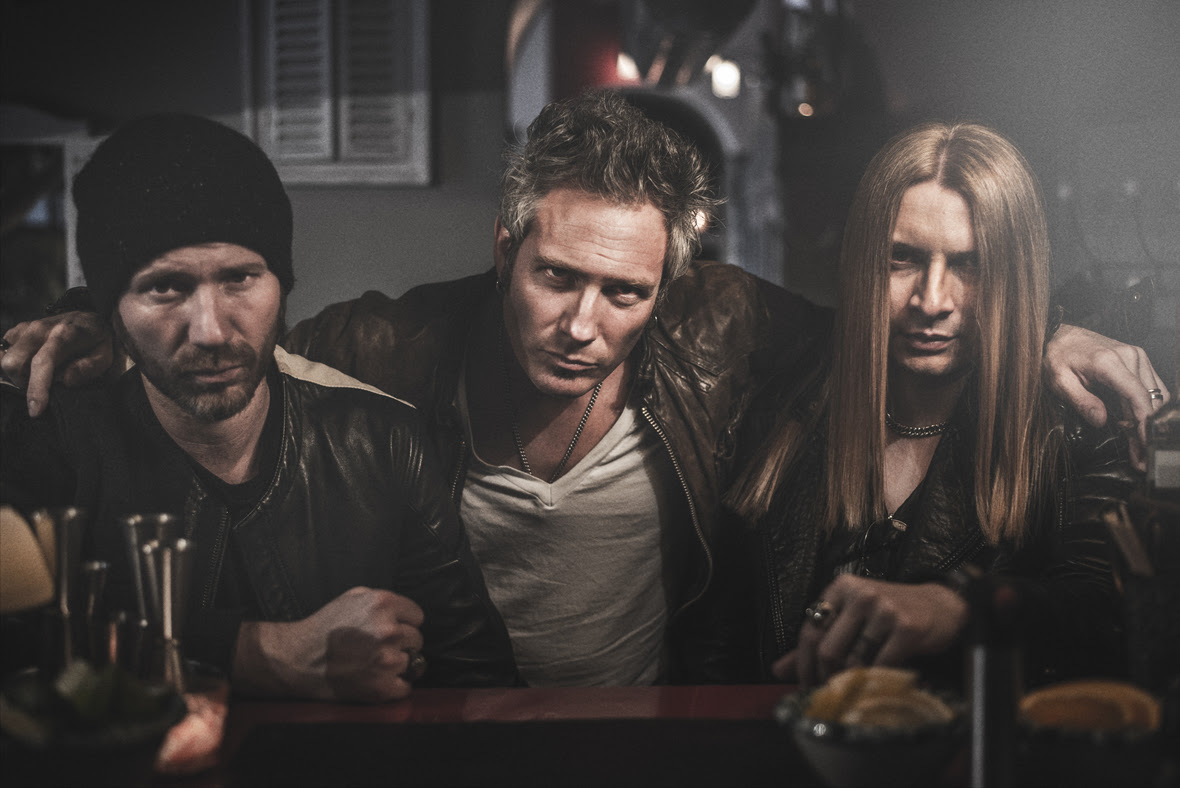 ARMY OF THE UNIVERSE 10th Aniversary Remake comming
Anvil Unleash Killer new Tunes LIVE in St. Louis
More News