Into Eternity Issues Update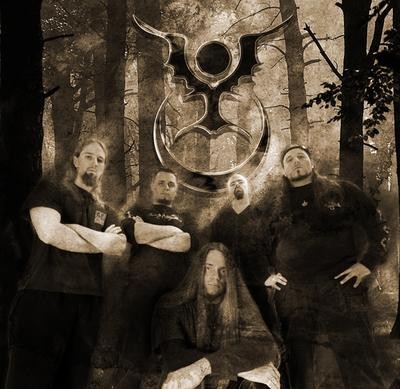 Tim Roth of INTO ETERNITY has issued the following update:
"Things are going great on our small headlining tour to the East coast, where we meet up with EPICA and SYMPHONY X. The Winnipeg show and the St. Paul gig were the two best so far, but we have met many cool people at all the venues. We had a blown tire on the RV already and customs held us for three hours at the border, while they put the RV in a parking garage and put us in a small, white brick waiting room. Our band can survive anything and we have made every show regardless. Nothing will stop this machine! The RV just made it to Des Moines yesterday and the highway was shut down due to a blizzard and car accidents! We were stuck on the interstate in a blizzard behind a mile of non moving traffic. Of course we still made the gig and had a cool show!
"Today (I'm writing the 1st) is April Fools Day, so Stu and Troy woke up our tour manager Kat in her hotel room and told her the RV was broken into...ha! I'm sure she is really hating our guts already. We might have to make a post on Blabbermouth soon for a new tour manger!
"Thanks to all of our killer die-hard fans that have been coming out to support us. You all rule!"
Read More News
Tags:
, progressive metal, Canada, Into Eternity



jason

April 03, 2008


More News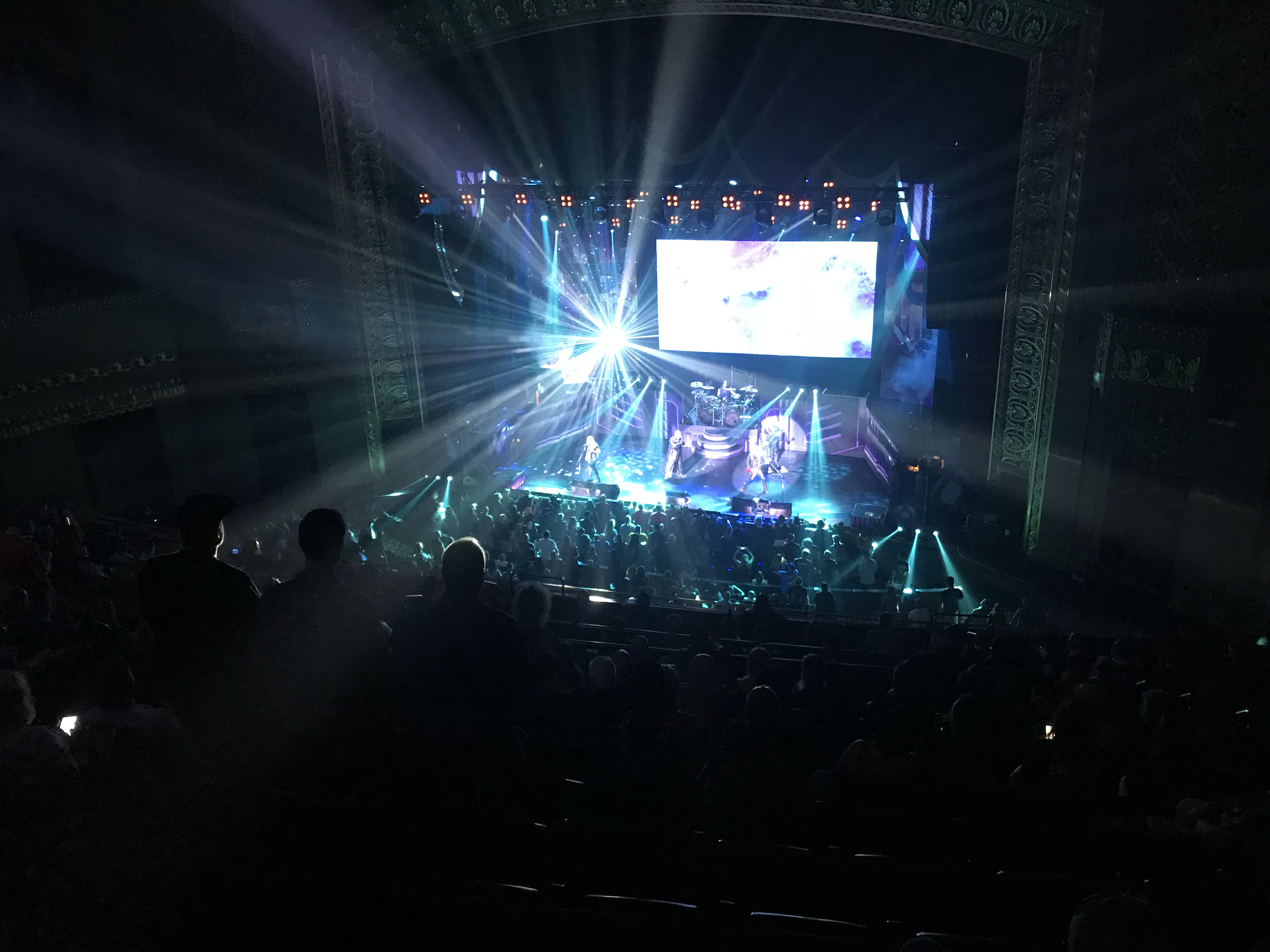 Judas Priest Competes For Glory with Hockey Heroes in Downtown St. Louis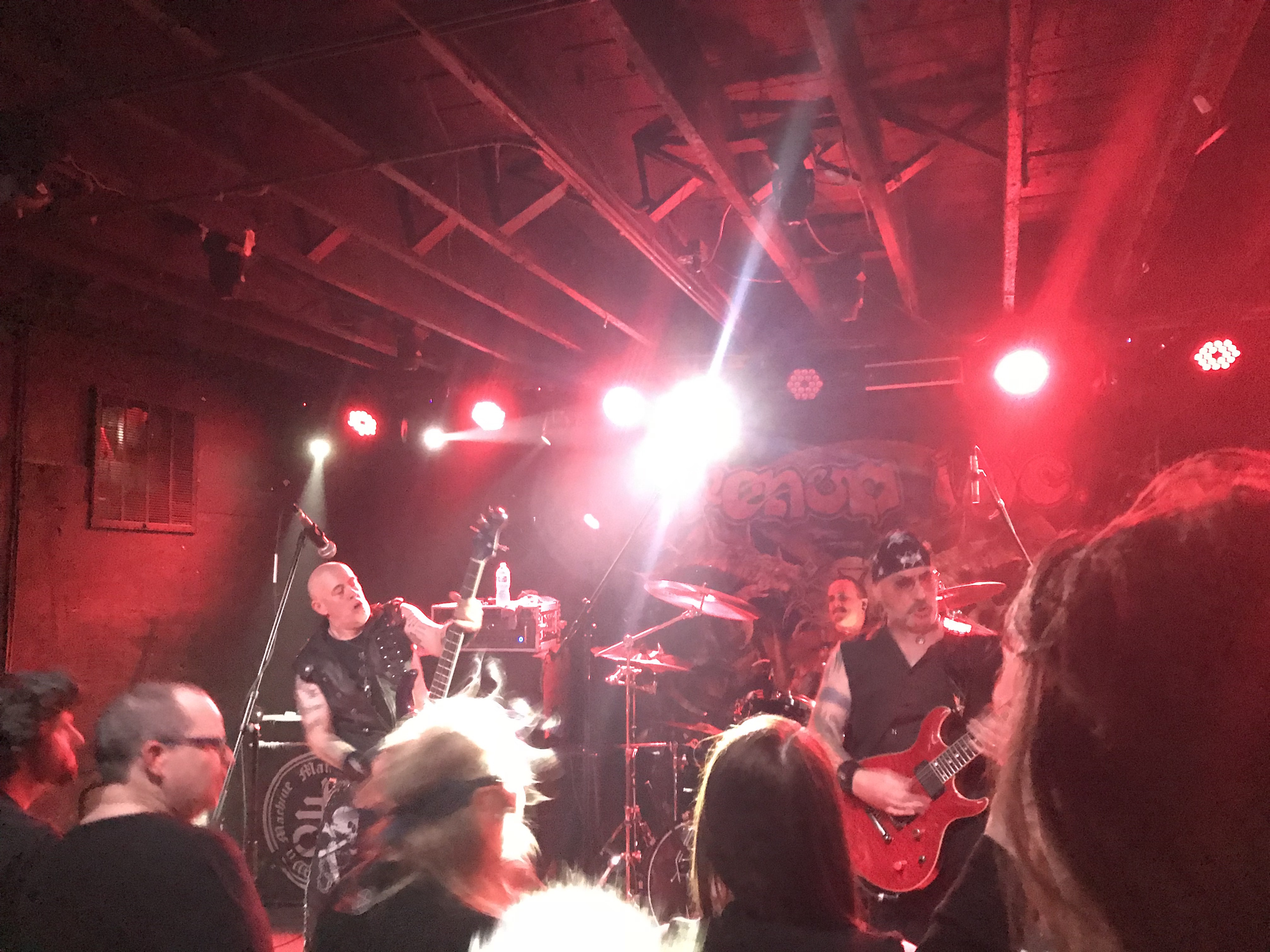 Venom Inc Raises More Hell at the Riot Room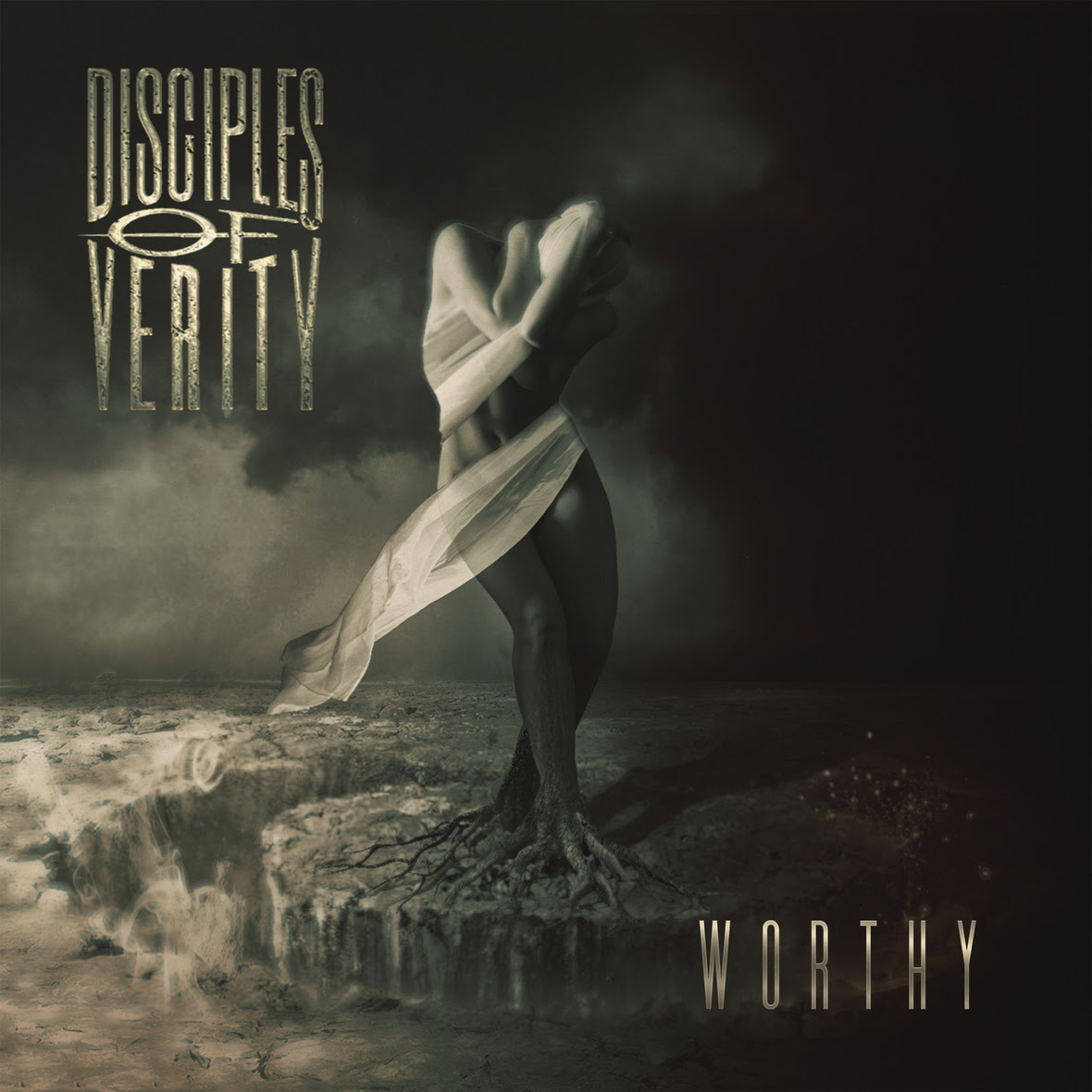 DISCIPLES OF VERITY Release Official Lyric Video for "Worthy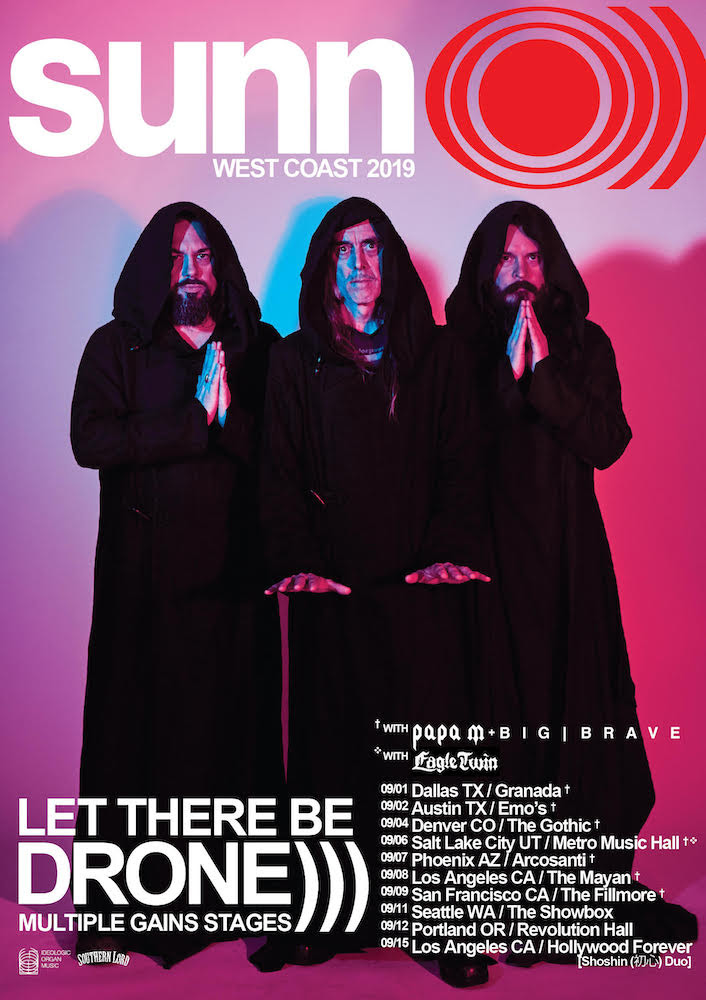 SUNN O))) UNVEIL LIFE PEDAL - GOLD EDITION, PREPARE FOR WESTERN U.S. TOUR DATES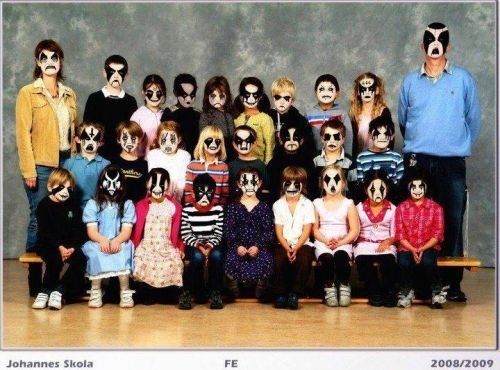 Top 10 Metal Back-To-School Songs