Scott Weiland Hits Back At Velvet Revolver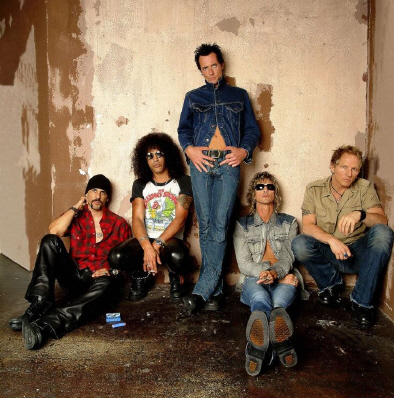 Scott Weiland has launched a scathing attack on his former Velvet Revolver bandmates - accusing them of "covering up the truth" about his sudden departure from the group. The band released a statement on Tuesday night after a show in Amsterdam, Holland, announcing the singer had been axed, citing Weiland's "increasingly erratic onstage behavior and personal problems" as the reasons for his dismissal.
The group had been rocked by a series of public feuds over Weiland's recent stint in rehab which led to a string of missed shows. Weiland went on to announce the end of Velvet Revolver during a Scottish gig last month.
But Weiland - who is now focused on the reunion of his previous band Stone Temple Pilots - is convinced his former colleagues are disguising the real reasons for his departure.
He says in a statement to MTV.com, "After reading the comment by Duff, Matt, Dave and the illustrious Guitar Hero, Saul Hudson, a.k.a. Slash, I find it humorous that the so-called four 'founding members' of Velvet Revolver would decide to move on without me after I had already claimed the group dead in the water on 20 March in Glasgow. In response to Slash's comment regarding my commitment (to the band), I have to say it is a blatant and tired excuse to cover up the truth. The truth of the matter is that the band had not gotten along on multiple levels for some time. I choose to look forward to the future and performing with a group of friends I have known my entire life, people who have always had my back. This also speaks of my commitment to my music and my fellow bandmates in (Stone Temple Pilots) and to the fans who I feel would much rather watch a group of musicians who enjoy being together as opposed to a handful of discontents who at one time used to call themselves a gang."
Weiland goes on to warns fans not to be "fooled by veiled trickery" and offering up a suggestion for his replacement, saying, "I think Sebastian Bach would be a fantastic choice."
Read More News
Tags:
, Slash, Velvet Revolver, Stone Temple Pilots, Duff



World Entertainment News Network

April 02, 2008


More News

Check out The O'Reillys and the Paddyhats and read about their new album "Dogs on the Leash" released last week!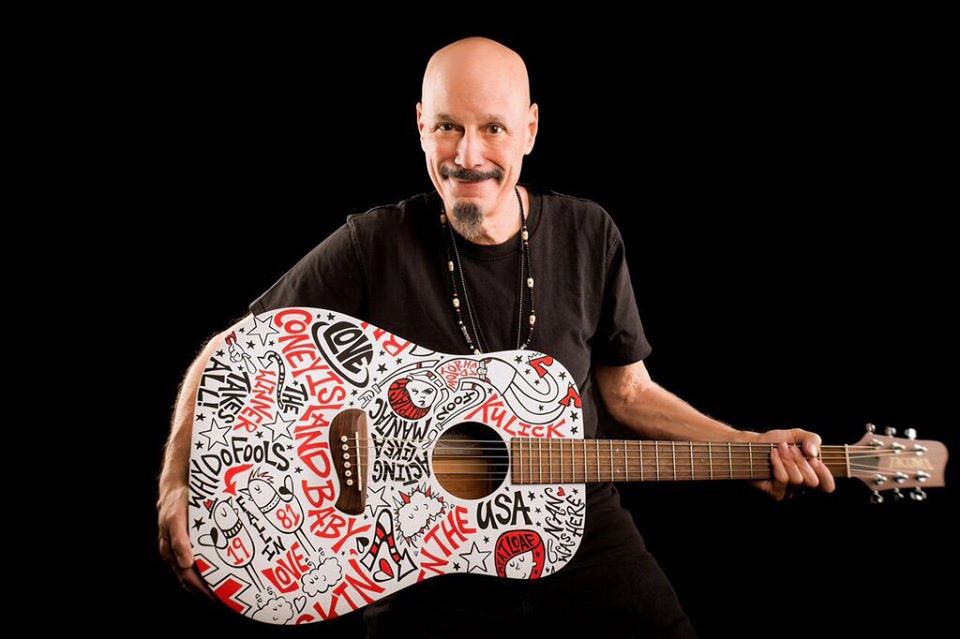 Kiss guitarist Bob Kulick dies at 70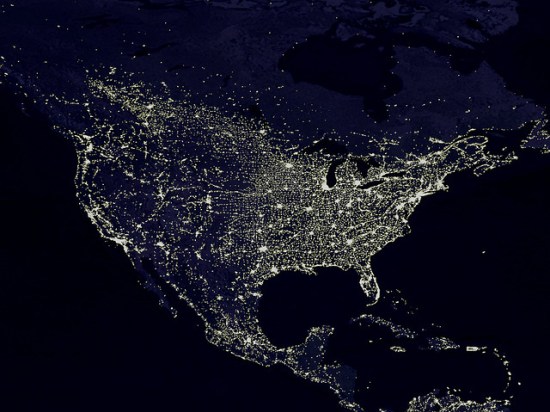 GRIDFAILURE's "Debris Signature" Now Streaming At Captured Howls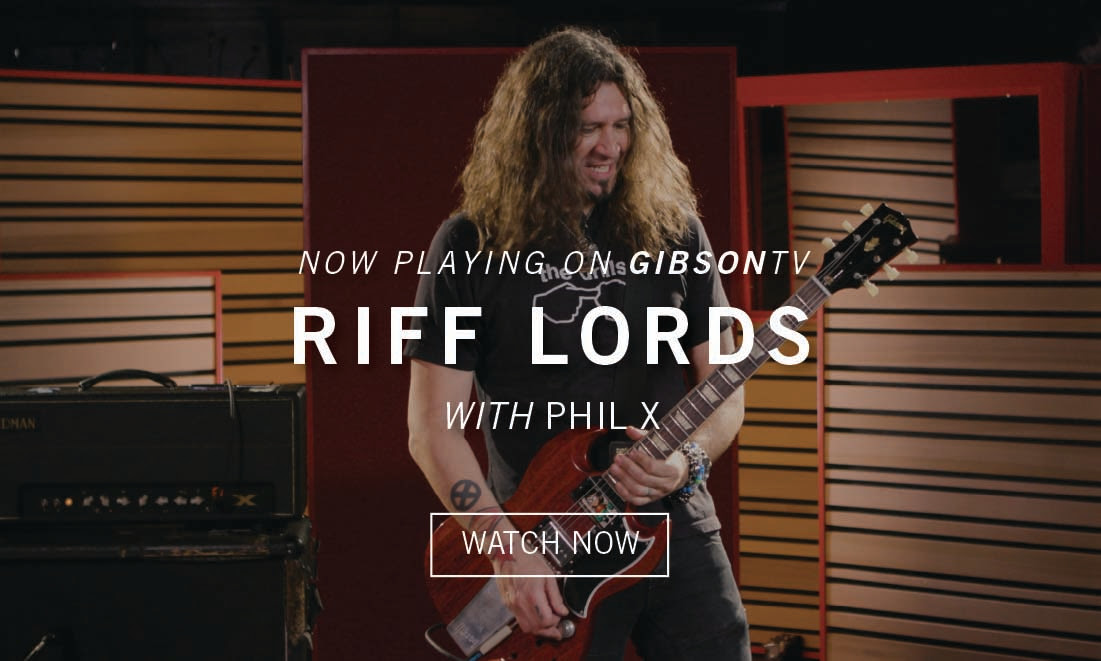 Watch "Riff Lords" Streaming Now On Gibson TV; Learn How To Play Iconic Riffs With Phil X Of Bon Jovi And Richie Faulkner Of Judas Priest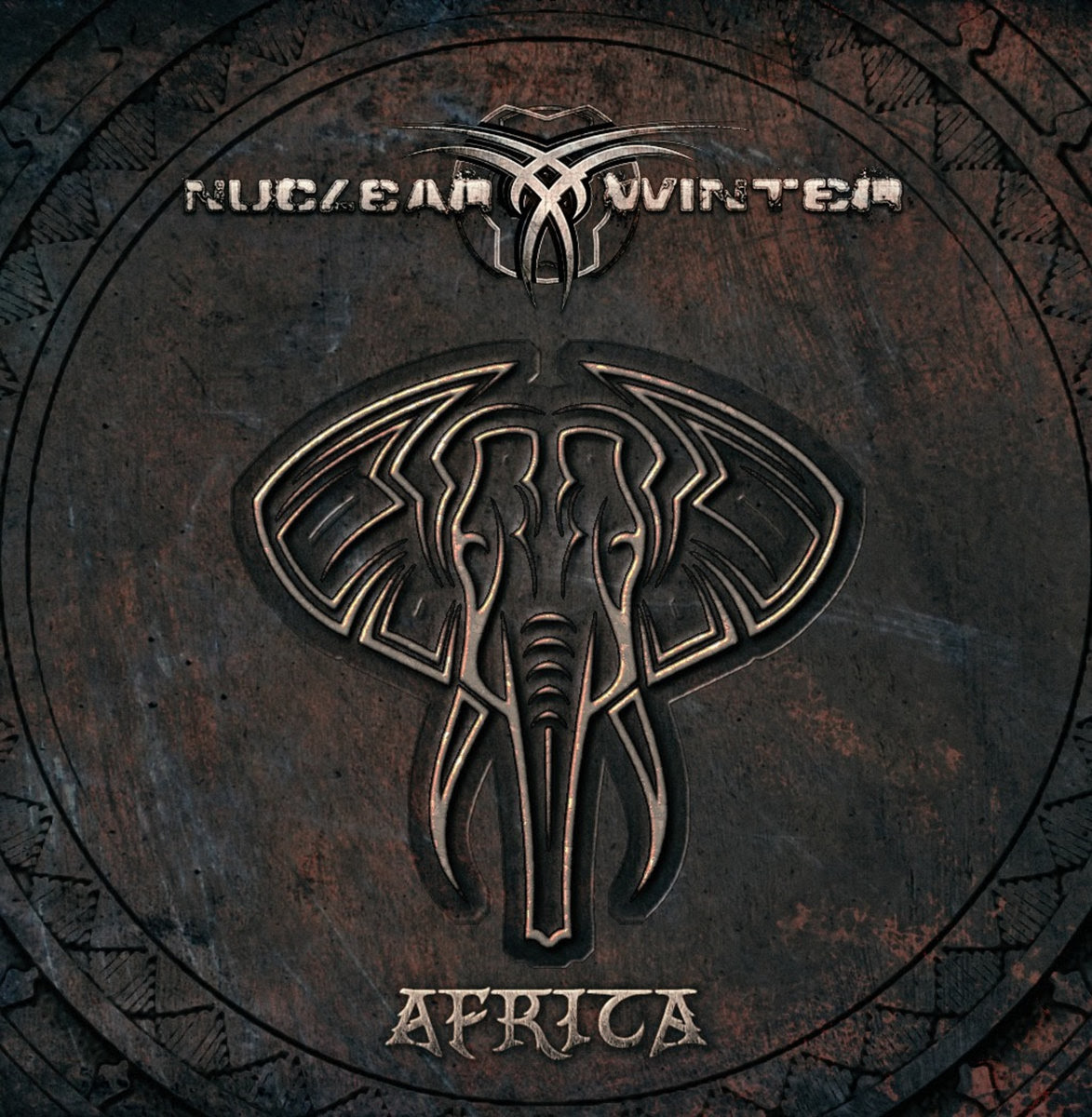 Nuclear Winter release death metal cover of Toto's "Africa"