New Photos From First AMEBIX Rehearsal in 20 Years Posted Online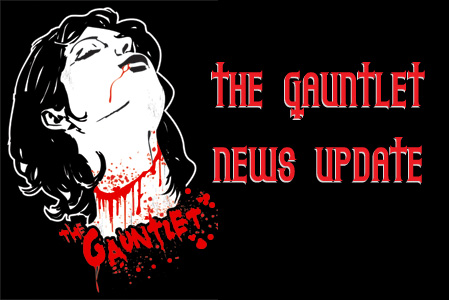 Moshpit Tragedy Records have uploaded photos of the recent rehearsal crust/thrash legends AMEBIX, who reformed for the first time in over 20 years with Roy Mayorga (STONE SOUR, ex-SOULFY, NAUSEA), who is filling the spot of the band's previous drummer Spider, who is unable to participate due to tendinitis.
Mayorga, who re-recorded three of the songs from the get-together, to be included in the upcoming Amebix 'Risen' DVD is currently in mixing mode and reported in a recent interview that "the mixes sound pretty strong and big sounding. The band and myself are very happy with it." When asked how he thinks the fans will react to the re-recordings, Mayorga said "Well some will hate some will love and thats ok. Everyone has there opinion. I'm personally proud of what we've done together and can't wait to get together again to write new songs. We have some ideas floating around right now as we speak, so expect to hear some new songs from Amebix in the future."
AMEBIX recently announced a reissue of their classic 1987 album 'Monolith' through Moshpit Tragedy Records as part of the label's sliding scale download series. The nine-song album is available from the label's website complete with a print-ready sleeve for as much or as little as each visitor chooses and is even being offered for free to those without a paypal account. Vocalist/bassist Rob 'The Baron' Miller writes on Amebix.net "We decided to work alongside Moshpit Tragedy to release 'Monolith' as a sliding scale download, this means that it is essentially free to whoever wants to download,or,you can pay as much or as little as you like. The download also allows you to print the artwork, with a couple of unseen pics there too, and produce your own CD from that. A great idea, and one that we support as a way for bands to get their music out there. We are happy to do this release and hope that you will enjoy it too."
AMEBIX was formed in England during 1978 and are a band that many consider to have started the sub genre crust punk. The band first appeared on the first Crass Records 'Bullshit Detector' compilation LP followed by the release of several now highly-regarded releases. Their music was heavily influenced by Motörhead, Black Sabbath, Venom, and early Killing Joke and combined with an ethos and worldview akin to Crass, represented their non-traditional lifestyles. In 1985 the band met Jello Biafra of Dead Kennedys and become the first UK signing to his label, Alternative Tentacles with the release of their 'Arise' LP. In 1987 the band signed to Heavy Metal Records for the album 'Monolith' though difficulties from the release led to the band eventually splitting. Such notable bands as Sepultura, Neurosis, Napalm Death, and Deviated Instinct have since paid homage to the band.
For more information visit www.moshpit-tragedy.com.
Read More News
Tags:
, Napalm Death, Roy Mayorga, Amebix, Soulfly



admin

March 25, 2008


More News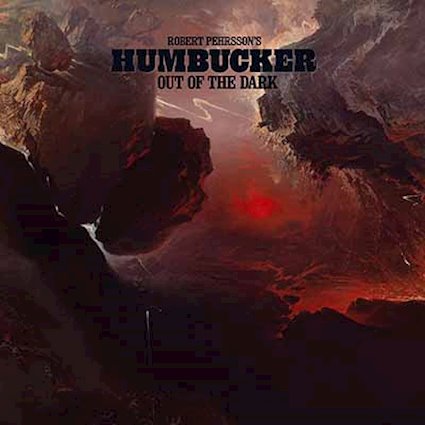 Robert Pehrsson NEW MUSIC OUT NOW!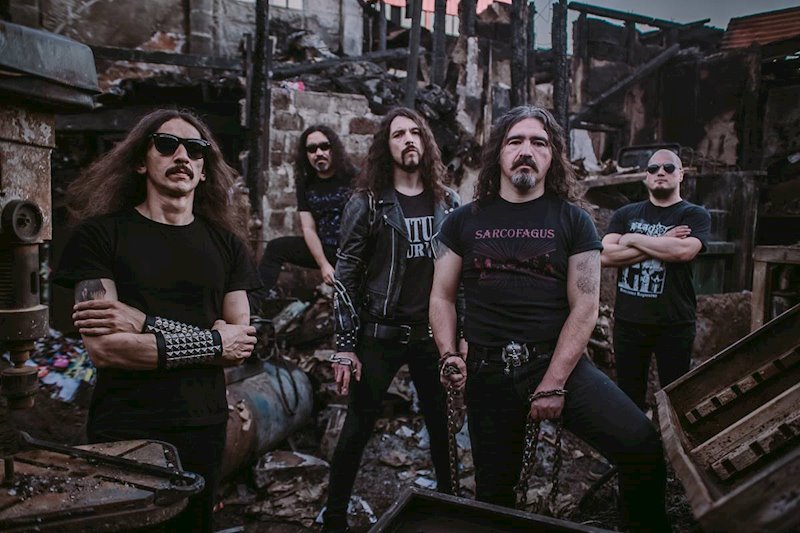 NEW MUSIC OUT TODAY By Capilla Ardiente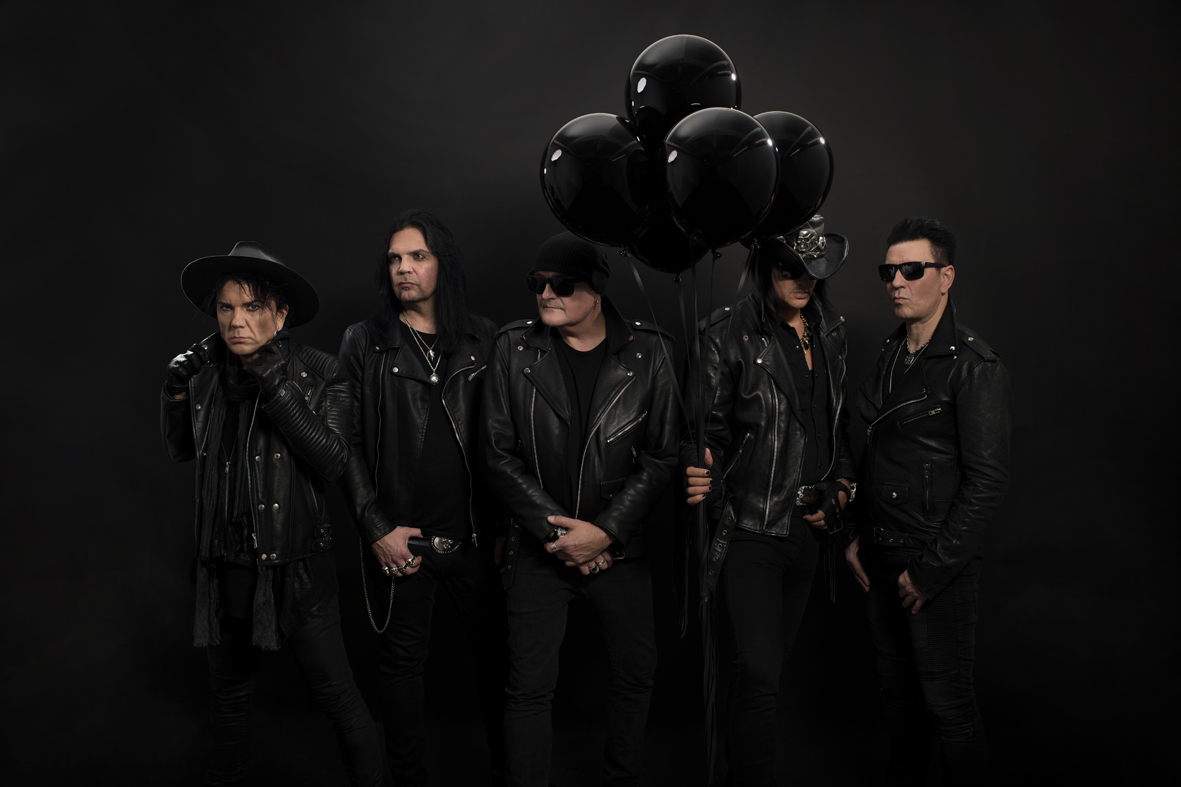 THE 69 EYES - Release Music Video "Two Horns Up (feat. Dani Filth)"; Album OUT NOW!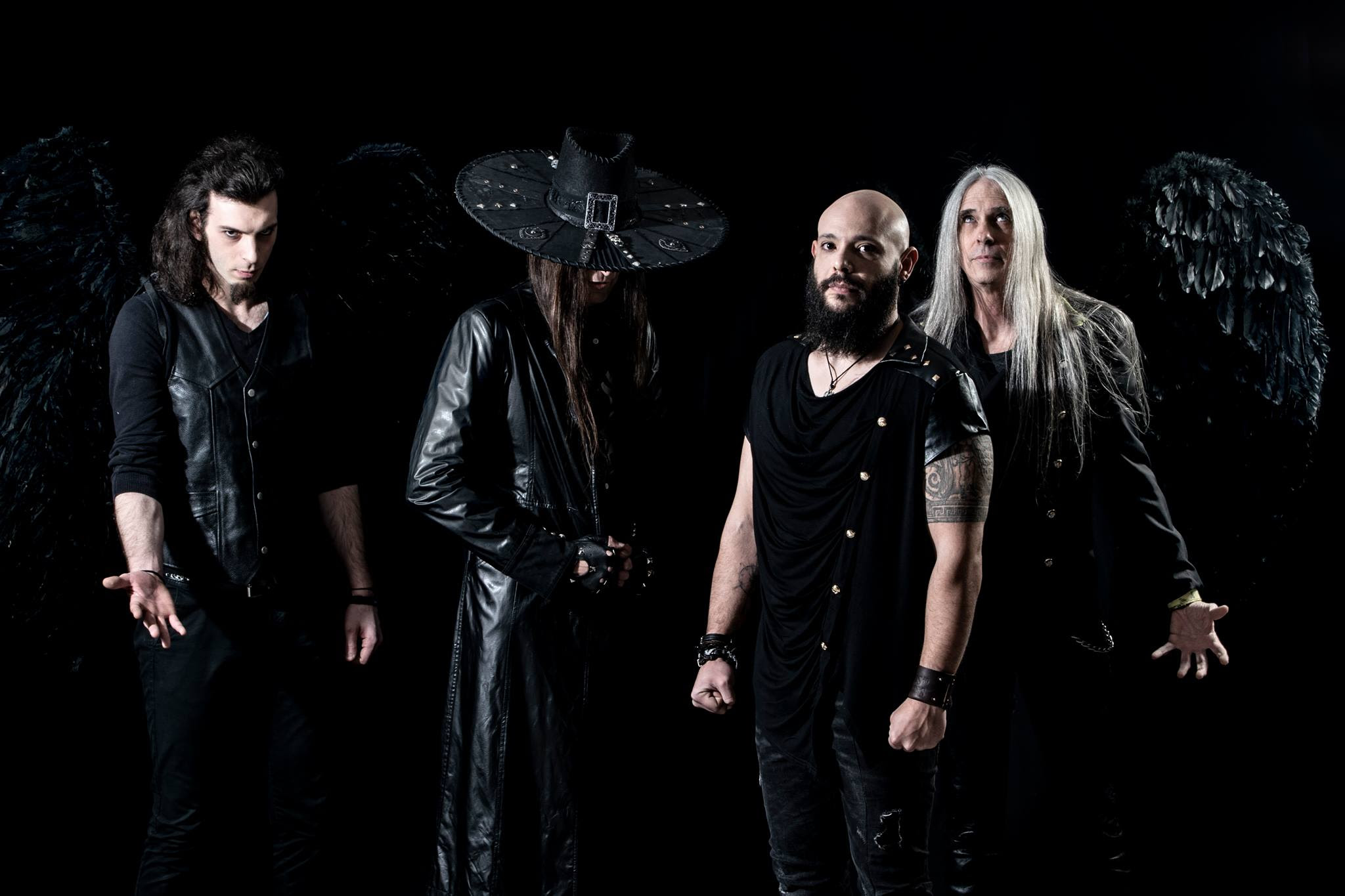 LIGHTFOLD Release New Lyric Video for "The Battle"!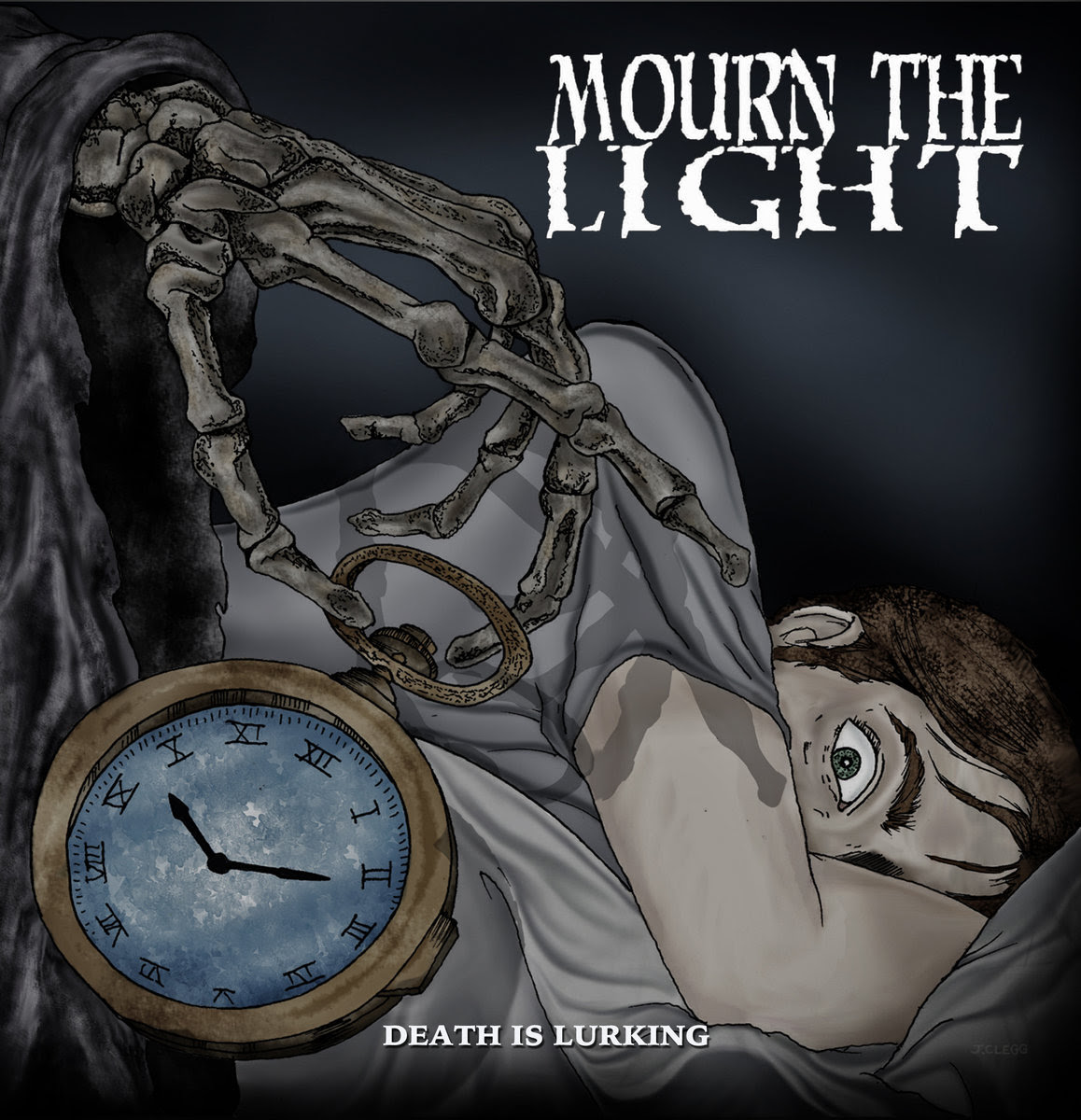 MOURN THE LIGHT / OXBLOOD FORGE s/t Split Release Out Now and Streaming!