3 Inches of Blood Guitarist To Compose Music For Documentary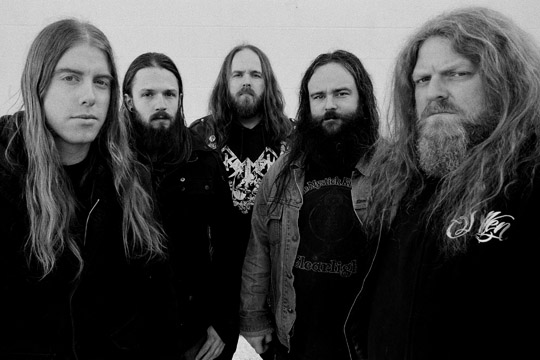 3 INCHES OF BLOOD guitarist Justin Hagberg has checked in with the following update:

"Hey guys, my bro and I composed the music for a documentary called Murder Of Couriers. It's a film about the lifestyle of bike couriers in Vancouver. One of the film makers, Tom MacLeod, is a long time collaborator of 3IOB, having done our '12:34' video and studio reports for Long Live Heavy Metal, Anthems For The Victorious, and more. This movie will be in film fests this fall. If it's showing in your area, definitely go check it out."
More Tour Dates
Tags:
3 inches of blood
Buy 3 inches of blood Merch
|
Follow us on Twitter
|
Like Us
Date: Oct 25, 2012
As Reported by:
Jason Fisher