Impaled Nazarene Album Gets Banned In germany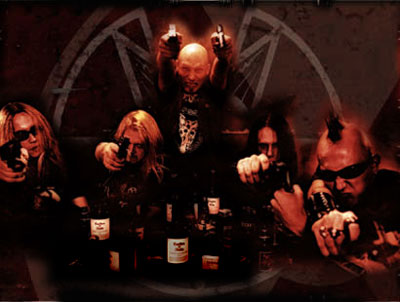 IMPALED NAZARENE has issued the following update:
"Our album 'Nihil' has officially entered Germany's Index list A on 17th of January. This means that 'Nihil' is officially BANNED in Germany.
"Looking back on 2006 and 2005, being unable to play concerts in Italy, Austria, France, Poland and Germany, one can only conclude that freedom of speech and freedom of religion, things that are supposed to be the foundation of the European Union, are not existing. Your lives are terrorized by deranged catholic sects and glue-sniffing communists. Braindead imbeciles tell you what you should/what you cannot listen to, read or watch. Happy fucking middle ages part 666 and fuck off.
"We have finally been in Sonic Pump studio with Tapio Pennanen to take care of 'Tol Cormpt Norz Norz Norz' and 'Ugra-Karma' double 10" EP bonus tracks. All the shit you find on them has been taken from original soundboard tapes, been cleaned and mastered." The details are as follows:
"Tol Cormpt Norz Norz Norz" extra tracks
Side C:
01. Intro: Salve Satanas
02. Condemned To Hell
03. The Crucified
04. The Black Vomit (SARCOFAGO cover)
05. Morbid Fate
All tracks recorded at Oulu, Finland 1991.
Side D:
01. In The Name Of Satan
02. Crucifixation (DEICIDE cover)
03. Damnation (Raping The Angels)
04. In The Name Of Satan
05. I Al Purg Vonpo
06. My Blessing (The Beginning Of The End)
07. Conned Thru Life (E.N.T. cover)
Tracks 1-3 recorded at Oulu, Finland 1991.
Tracks 4-7 recorded at Hamburg, Germany 1994.
"Ugra-Karma" extra tracks
Side C:
01. The Crucified
02. Chaosgoat Law
03. Condemned To Hell
04. Ghost Riders (STANJONES cover)
05. Sadogoat
06. Mortification/Blood Red Razor Blade
Track 1 recorded at Riihimäki, Finland 1992.
Tracks 2 & 3 recorded at Maasmechelen, Belgium 1994.
Tracks 4-6 recorded at Madrid, Spain 1995.
Side D:
01. The Horny And The Horned
02. Blood Is Thicker Than Water
03. Quasb/The Burning
04. Let's Fucking Die
05. The Oath Of The Goat
Track 1 recorded at Madrid, Spain 1995.
Tracks 2-5 recorded at Essen, Germany 1995.
Both double-vinyl releases will be limited to 300 copies and will be issued via Osmose Productions. The exact release dates will be announced soon.
Read More News
Tags:




jason

February 15, 2007


More News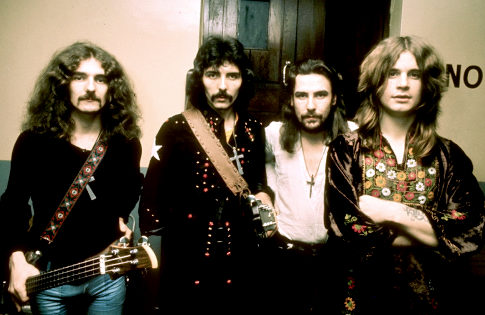 Black Sabbath "Born Again" has been BORN AGAIN!!!!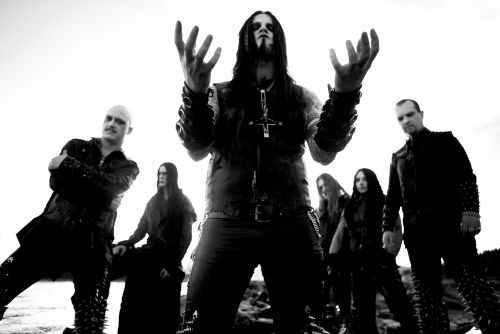 DIMMU BORGIR returns after more than 7 years of silence. With their tenth full-length album, EONIAN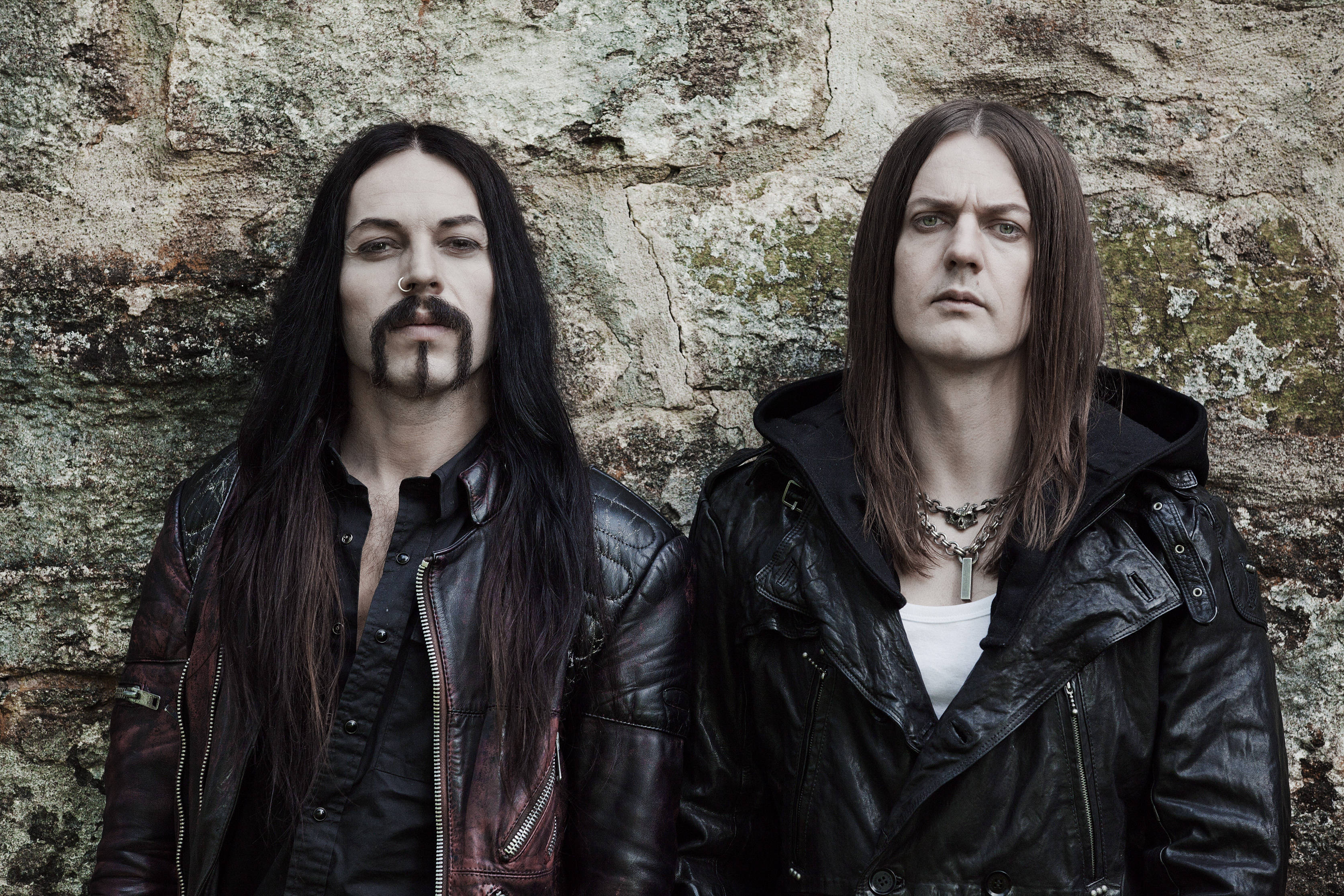 Satyricon - Deep calleth upon Deep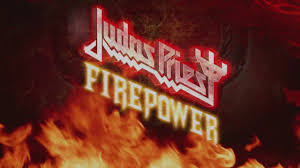 Judas Priest - Firepower #1 Album of the Year!!!!!!!!!!!!!!!!!!!!!!!!!!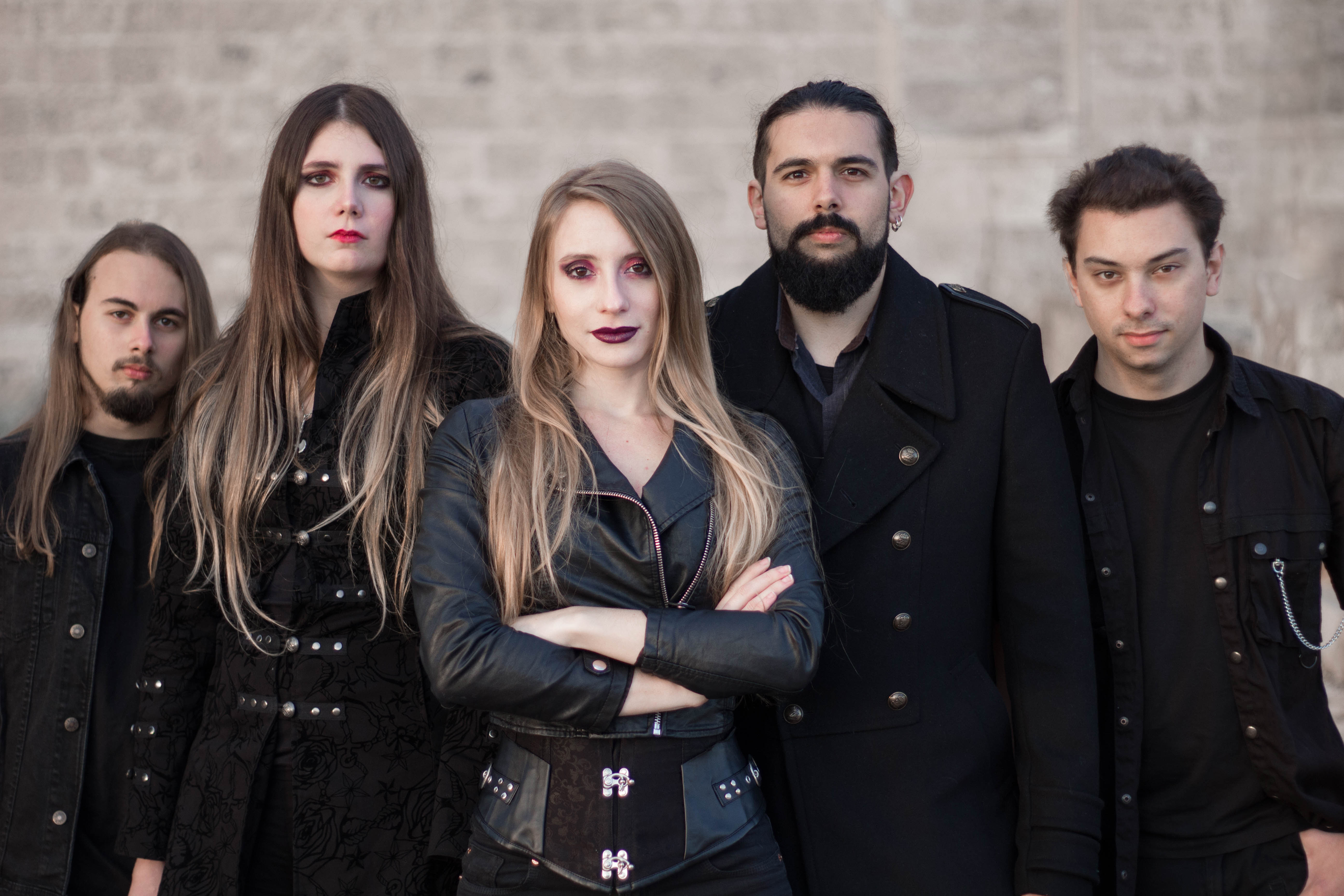 Norwald is taking you on a fantasy trip!