Nupta Cadavera brings you Nupta Cadavera

With this debut EP, Nupta Cadavera make a defiant proclamation of purpose. The membership of the band is largely unknown, except that it is comprised of an international group of musicians, including members of the Korpsånd Circle in Denmark. Gaining wider recognition in the last few years, the many bands affiliated with Korpsånd and their Mayhem venue/rehearsal space have collectively broadened the spectrum of the Danish black metal scene.
The two songs on this self-titled EP possess a distinctive approach, one that reflects a self-annihilating synthesis of sounds commingled. The band's name draws upon this trait. "Nupta Cadavera," Latin for "marriage with a corpse," signifies the union of the living with the dead, the twin pillars of existence, entangled, symmetrically braided. The two tracks feature the gilded glint of guitars, metallic and bold, crashing together and coiled around the melodic thrust of the keyboards, the two elements at times clashing in a brassy display of internecine discordance. Nested within the compositional armature of the songs, the vocals, desperate and grim, break the tension. The dissonance is then sculpted in the service of songs that are punchy, succinct, and imminently listenable, immediately commanding repeat plays.
It is difficult to reconcile the quality of these songs with the fact that this is the band's debut recording, and one hopes more will soon follow.
Read More News
Tags:
Nupta Cadavera, Black Metal, Denmark, Debut, Nupta Cadavera



The Ram

August 25, 2019


More News

Check out The O'Reillys and the Paddyhats and read about their new album "Dogs on the Leash" released last week!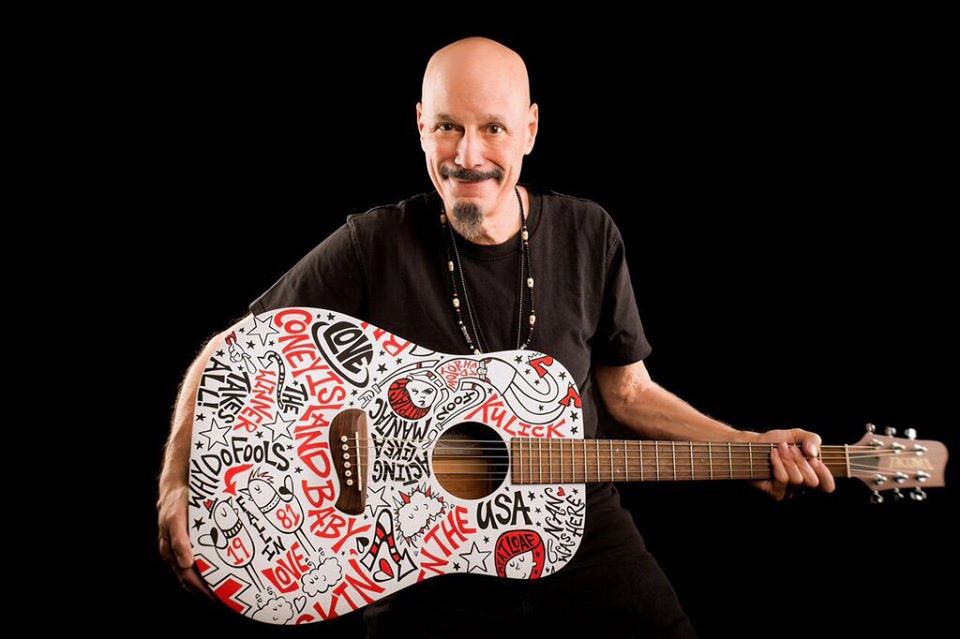 Kiss guitarist Bob Kulick dies at 70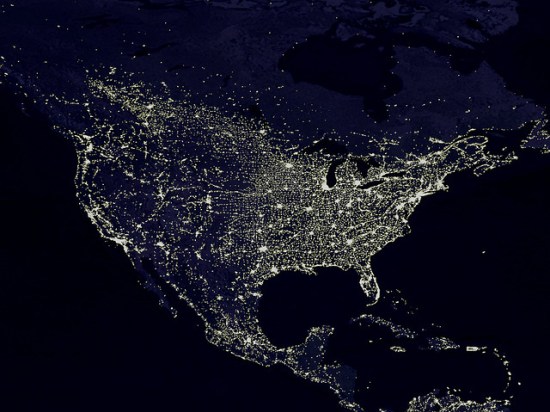 GRIDFAILURE's "Debris Signature" Now Streaming At Captured Howls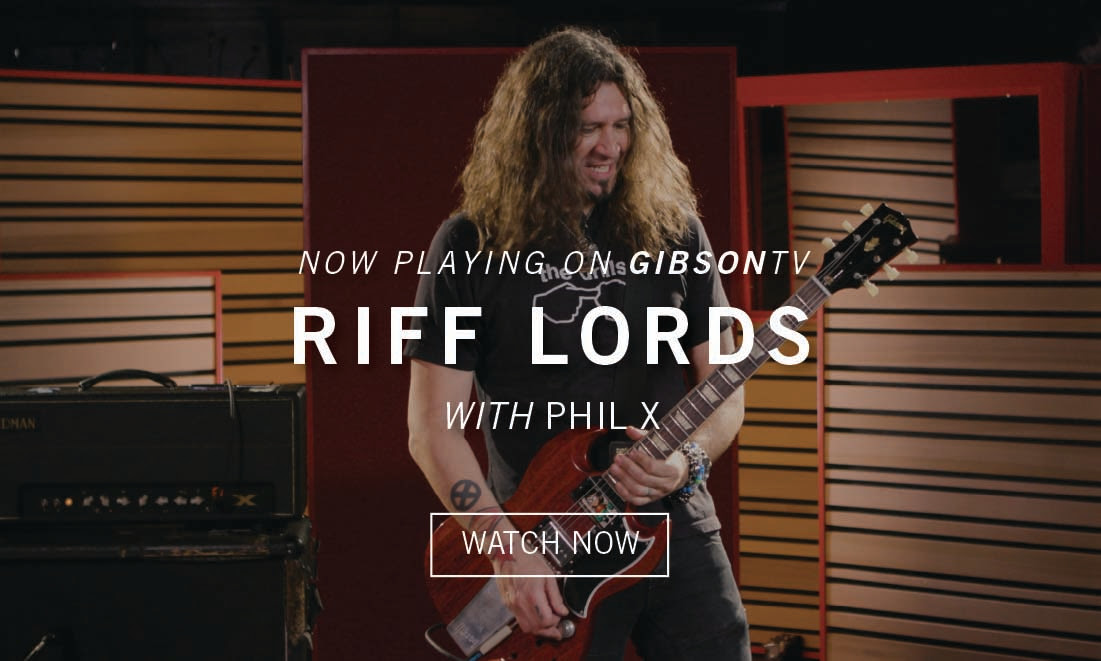 Watch "Riff Lords" Streaming Now On Gibson TV; Learn How To Play Iconic Riffs With Phil X Of Bon Jovi And Richie Faulkner Of Judas Priest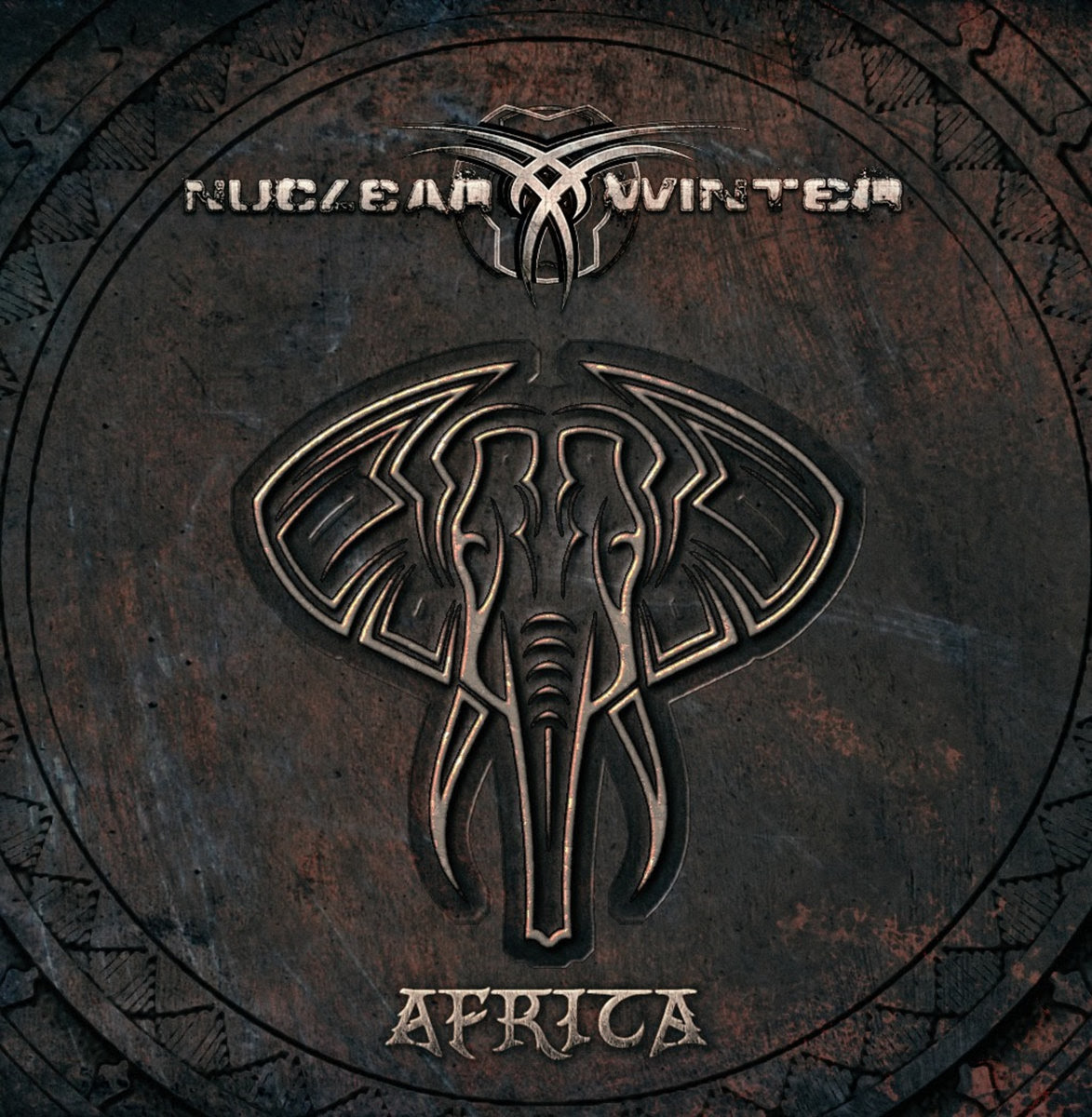 Nuclear Winter release death metal cover of Toto's "Africa"