DIRGE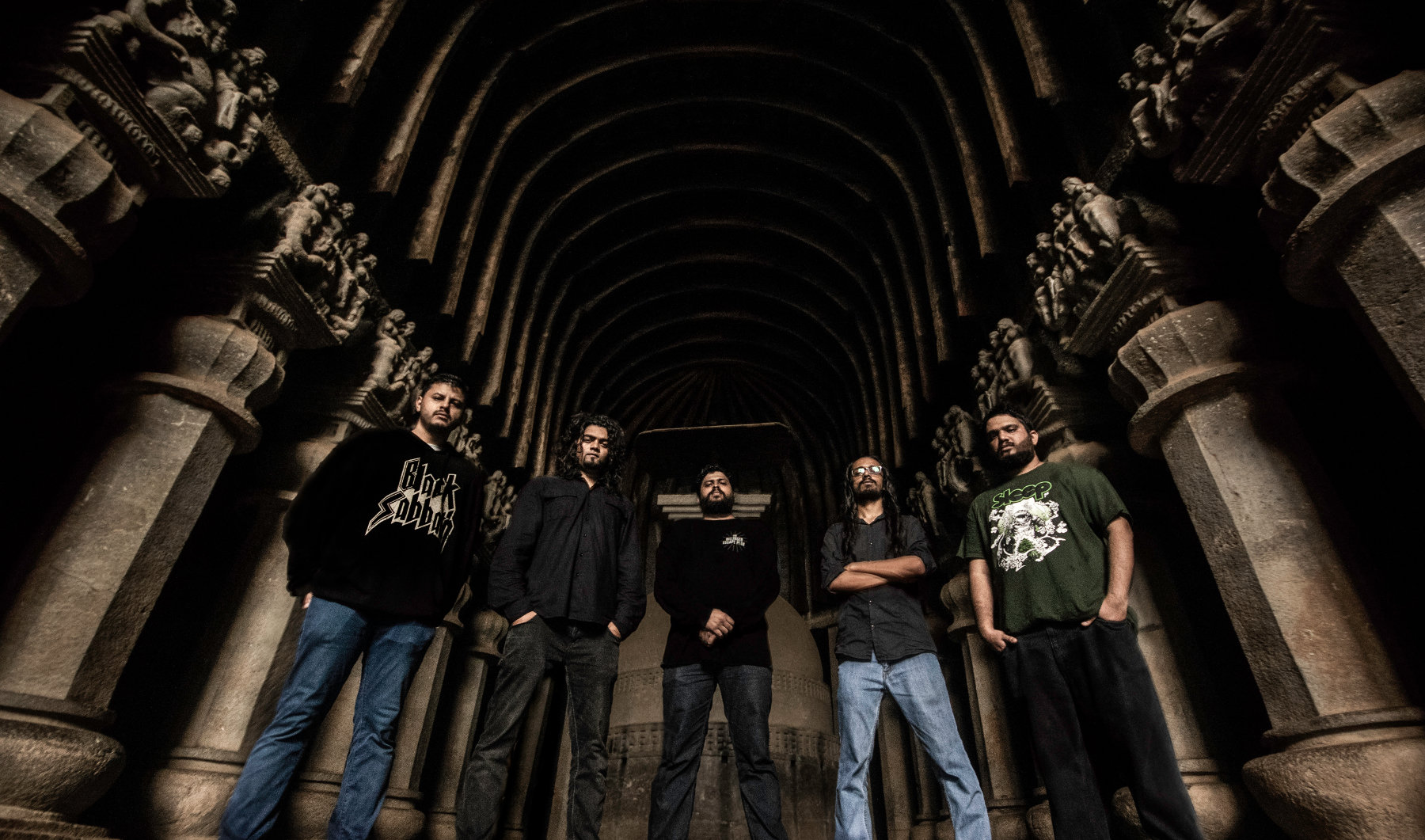 DIRGE's debut offering "AH PUCH" is a concept album based on Mayan, Aztec Mythology mixed with historical events. The story revolves around the resurgence of the ancient Mayan God of Death - Ah Puch - during the conquest of Yucatan peninsula by Hernan Cortez.
'Ah Puch' is the the band's maiden foray into a full length release, aiming to win over fans of the genre from across the spectrum globally.
"In addition to their sludgy influences, Dirge draw from more upbeat death/doom, offering brief respites from the lethargic pace of the song."
– Vince Bellino, Decibel Magazine
Read More News
Tags:
DIRGE, Indian Sludge/Doom Metal, India, Debut Album, "Ah Puch"



Frank M Statler

December 28, 2018


More News
Enforcer "Zenith" Album Review
Enforcer "Zenith" Album Review
Enforcer "Zenith" Album Review
Enforcer "Zenith" Album Review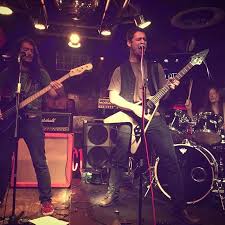 XCLUSIVE: Interview with Al Shirazi of German Metal Outfit: VOLDT